< Back
Partner Offers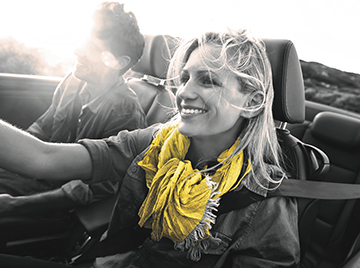 Go wherever the road may lead in any car you choose. Get charged up in a zero driving emissions electric vehicle, or choose from luxury sedans, sports cars, SUVs, vans and more.
Get on the road faster and easier with Hertz as a Sonhaus customer. Enjoy complimentary Five Star® status – our elite loyalty tier – when you join Hertz Gold Plus Rewards® for free.
Enjoy a 10% discount on worldwide rentals.
To find out more about Sonhaus, visit: www.sonhaus.com
Hertz Terms and Conditions: