Car Accident? Hertz Rental Cars can Help
Car Accident? Hertz can Help - Call (800) 582-7499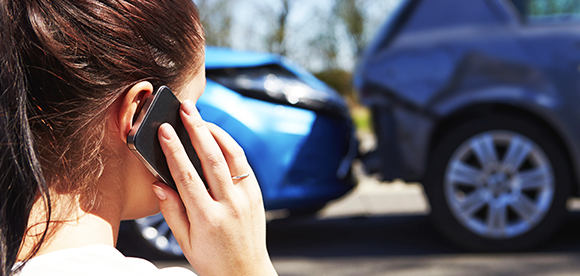 We understand that car accidents can be scary and are a real hassle. Hertz is here to help.
In a car accident? Need a car, a ride home or to get to the repair shop? No problem, we'll come get you.
Whether you've been in a car accident or your car was stolen, Hertz is here to help. Did you know Hertz is the premier provider of replacement cars for auto insurance claims?
No rental coverage, no problem. Even if you don't have rental coverage you can take advantage of special rates while your car is in the shop, whether it's for an accident or mechanical repair.
Auto Collision Repair Partners: Thousands of convenient locations, speed coupled with ease of use value and efficiency. Get your claims, repairs and customers moving with Hertz.
Broken beyond repair? Hertz also sells cars. These vehicles from the rental fleet have undergone a 115-point inspection and passed all requirements to be accepted as a Hertz Certified vehicle. We offer no-haggle pricing with vehicles often thousands of dollars below retail value. For more information, visit www.HertzCarSales.com